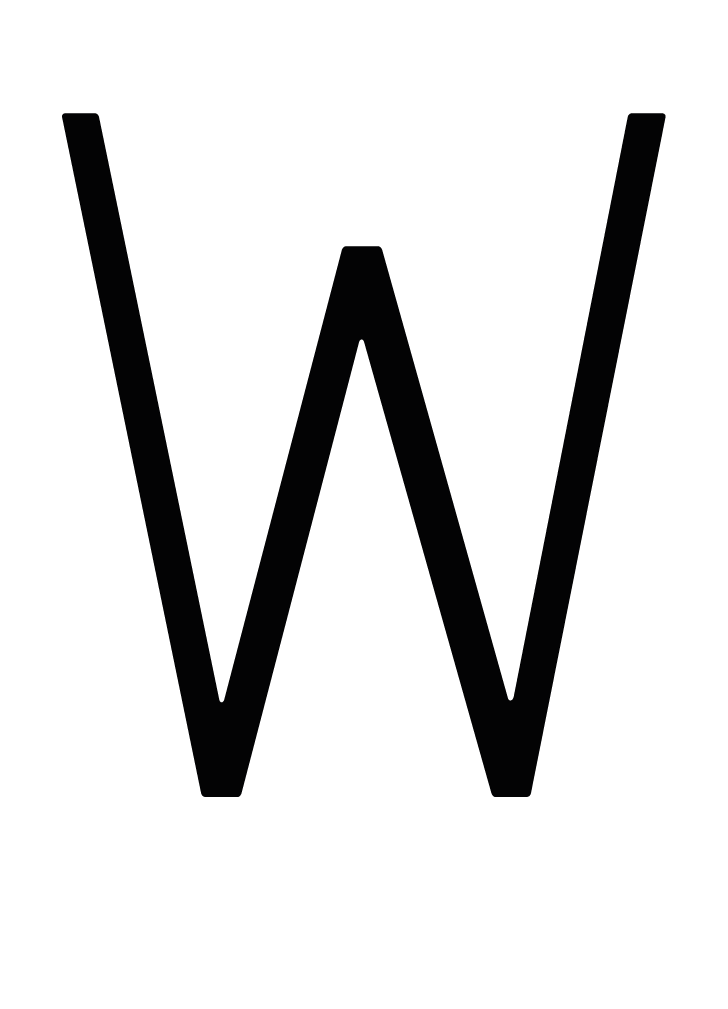 LET'S MAXIMIZE YOUR ONLINE POTENTIAL
Top Wave is specialized in digital marketing and operates to help you maximize your business efforts. We believe that with the right mix of digital, branding and marketing we can create solutions which will show new possibilities, inspire and attract customers.
I've been working with international clients for more than 7 years now. My references include well-known sport giants, lifestyle brands, hotels, athletes, sports teams and industrial companies. Now, I can't wait to support you and your business!
Katrin Fritzenwallner
Are you ready?
Let's get started with the perfect online presence.