I do what I love. WHAT ABOUT you?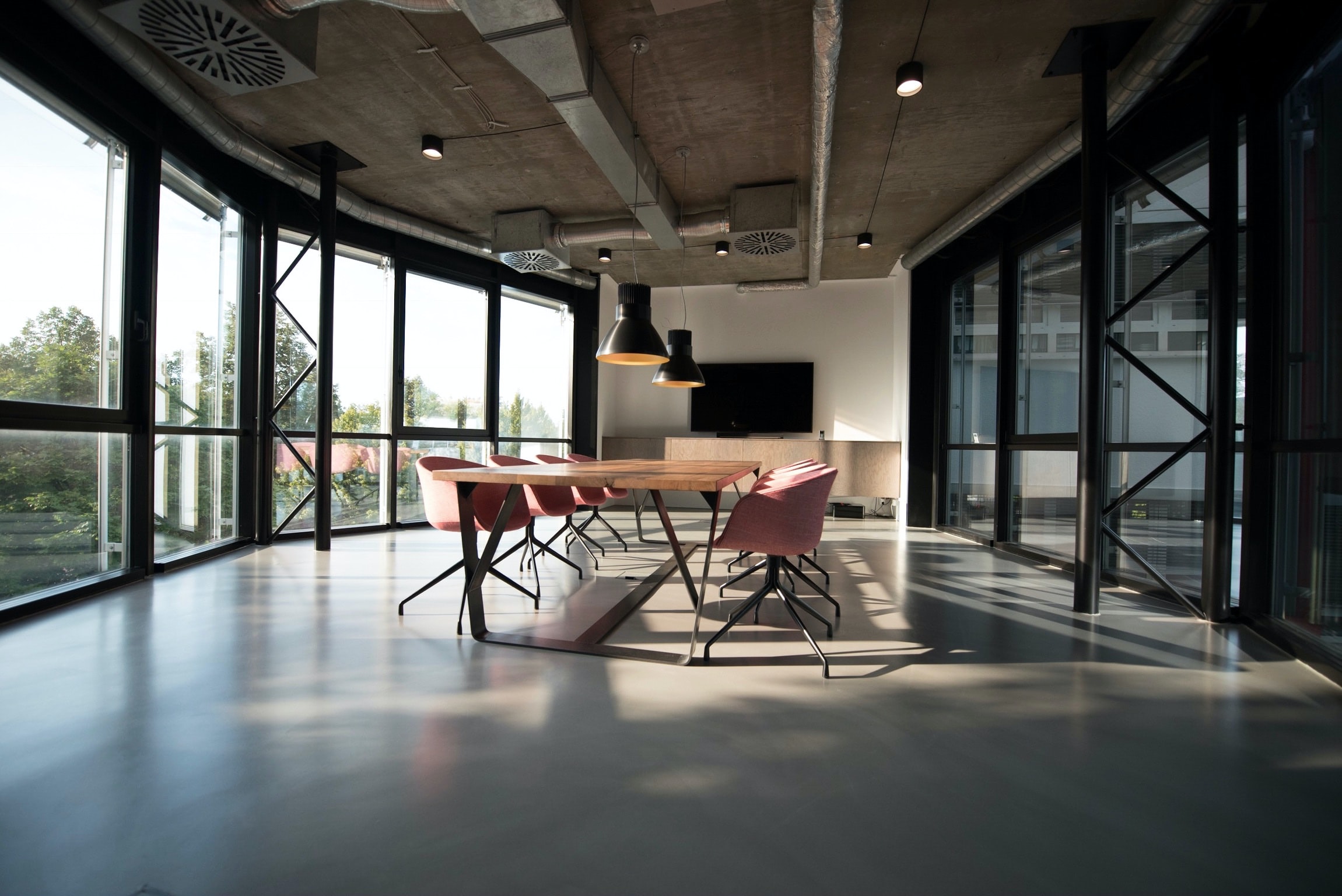 Businesses
For various industries and businesses I take care of the online marketing strategy, social media concept, employer branding as well as the day to day online business. 
Lifestyle Companies
Lifestyle companies need to engage with their audience in order to keep their customers happy. A nice webshop isn't good enough. It's all about identifying new ways of communicating with fans, boosting the brand awareness as well as delivering key messages online.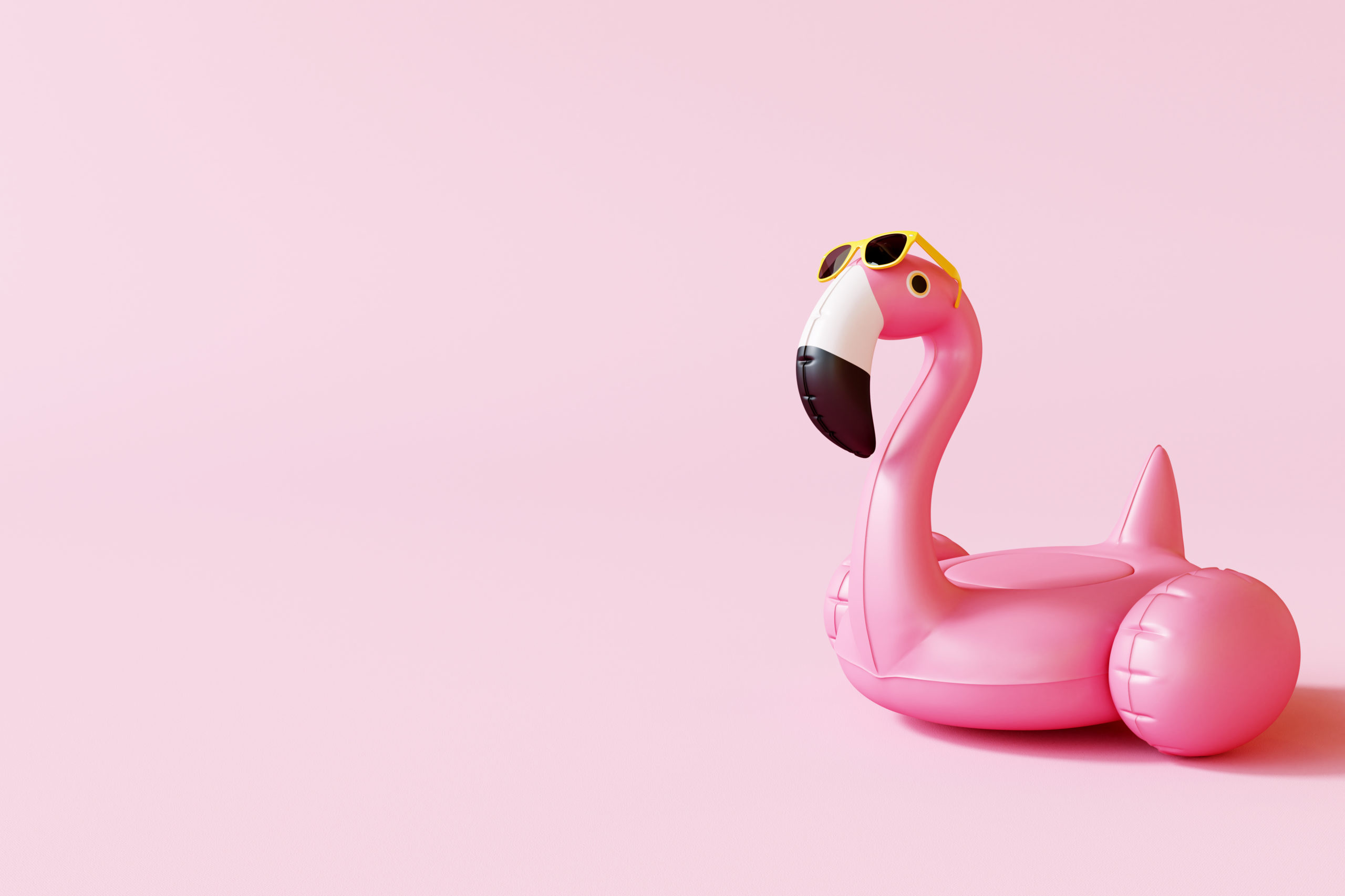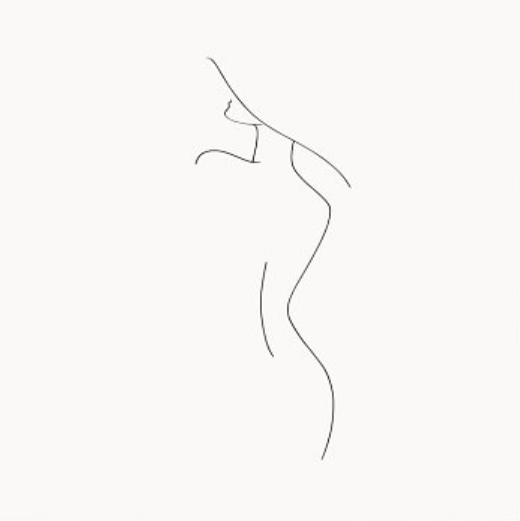 Med
More and more doctors and beauty companies are looking for ways to engage with their potential clients as well as creating a lifestyle around their work. I support them with my knowledge of the social media landscape and a strategy that will help them by raising awareness for their services. 
Hotels
I support hotels when it comes to their online and offline marketing. For example the social media strategy, website optimization when it comes to content, wording and SEO, newsletters, maintenance of website and booking platforms, marketing and booking campaigns, online and offline ads, PR requests, reviews and events.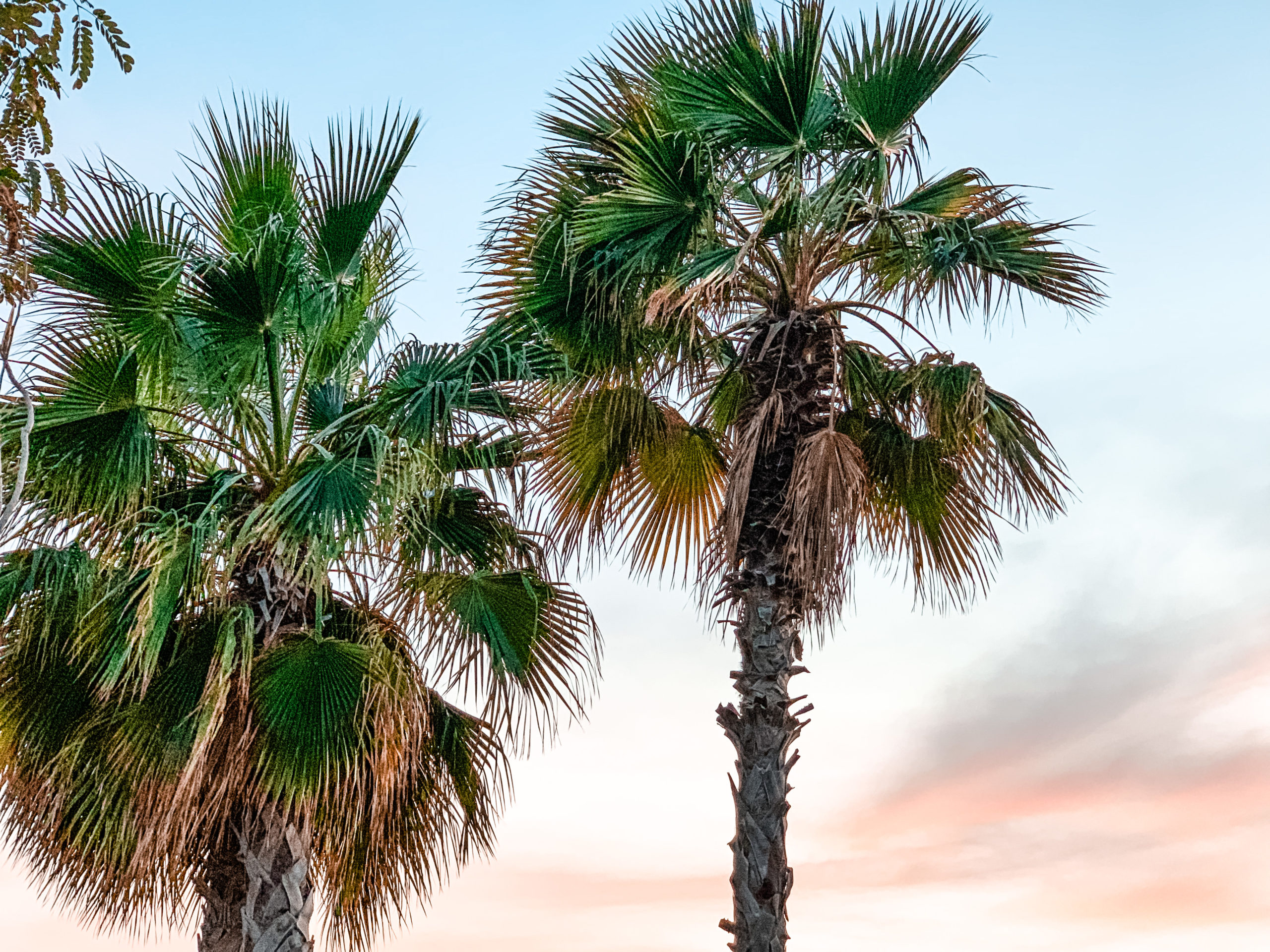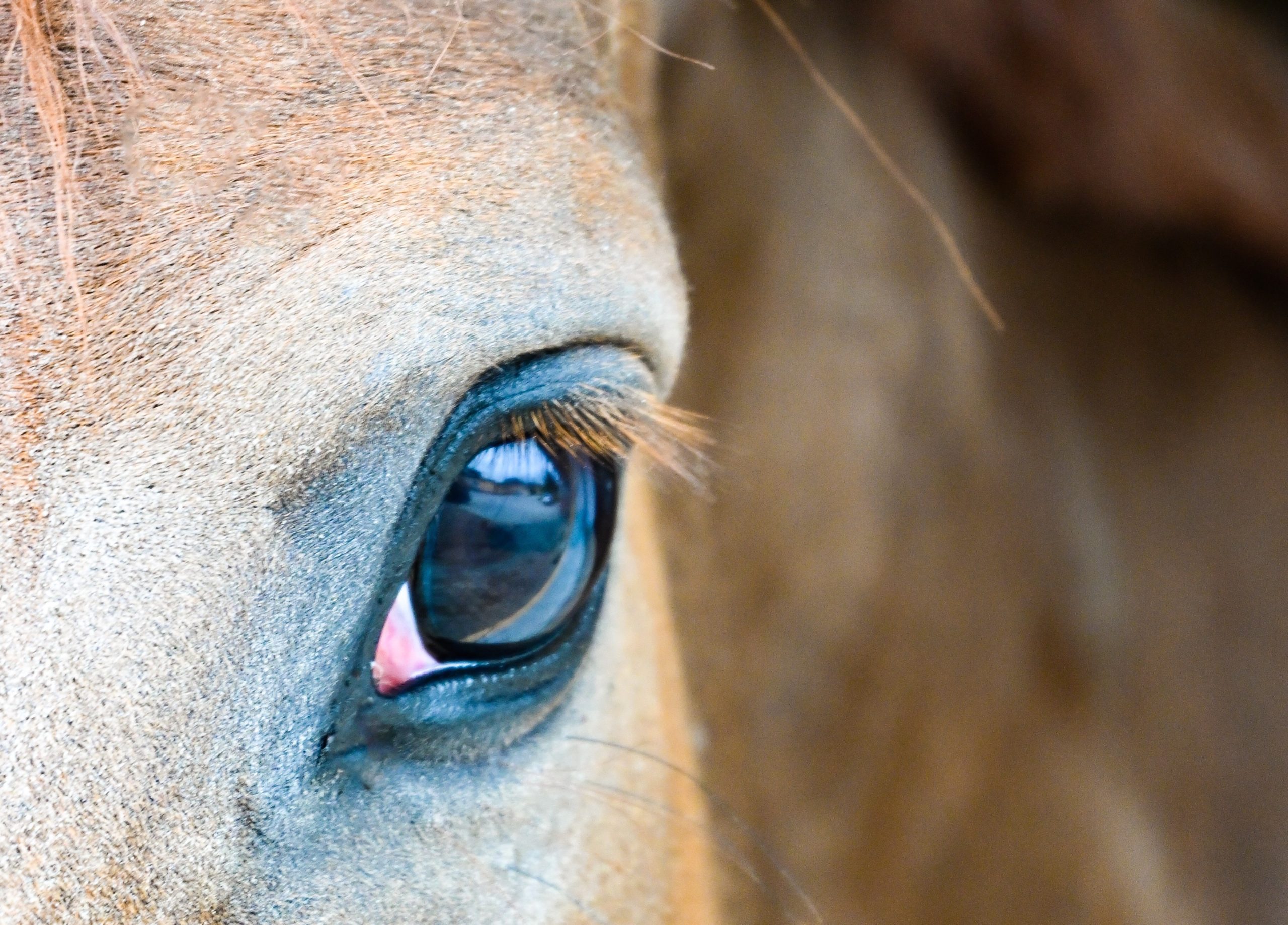 Equestrian Marketing 
In the equestrian world I manage social media pages for both individuals and companies or teams. I love to be hands-on and support my clients with events, online and offline marketing campaigns, their marketing material, community management, sponsor relations and their website. 
Motorsport
From big players in the sports industry to teams and athletes. Motorsport is in my DNA and I love to support my clients with their online marketing and social media efforts as well as cheer for them at races. I create new content campaigns, think of cool ways to communicate and engage the audience as well as come up with new opportunities to engage with the fans.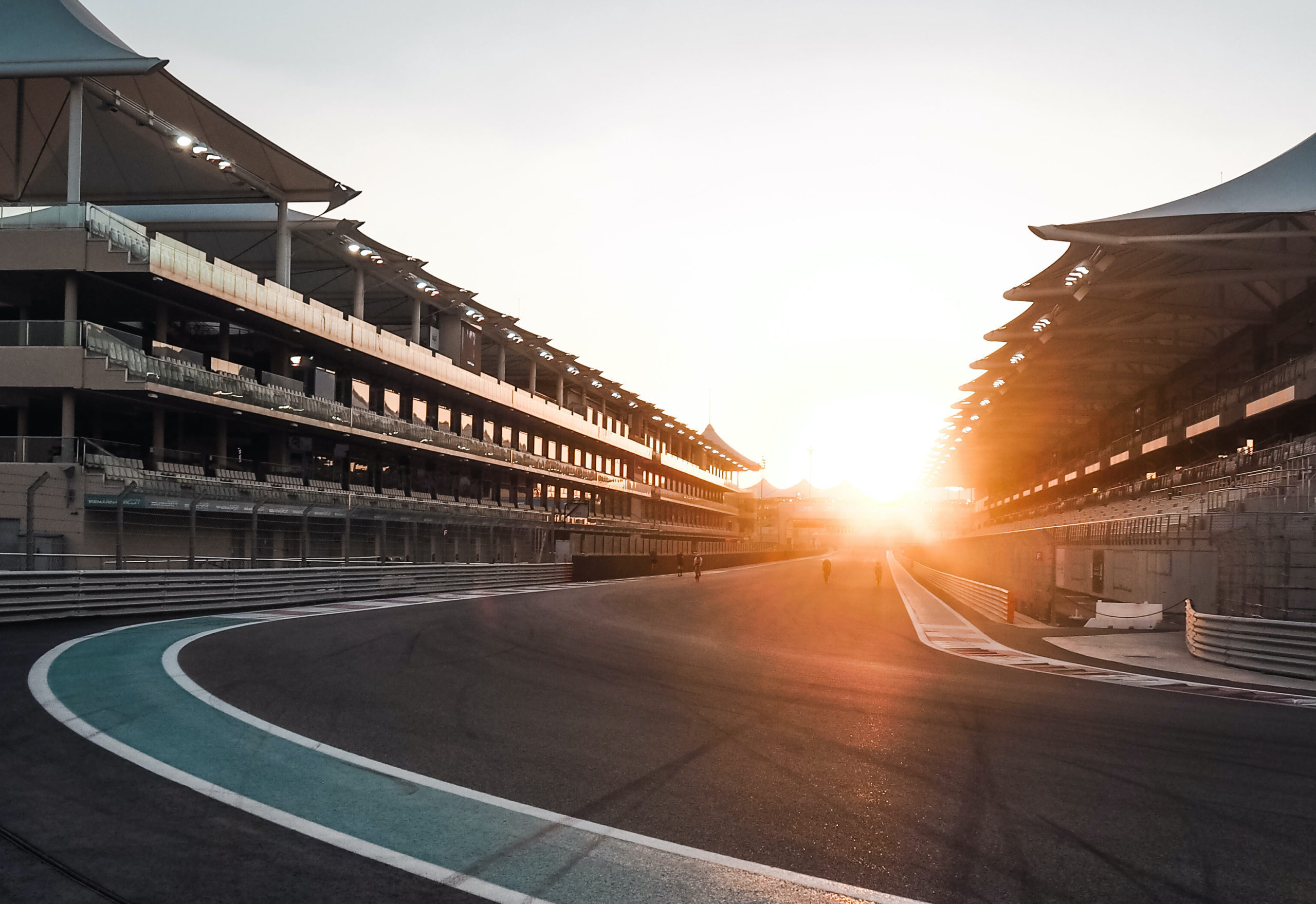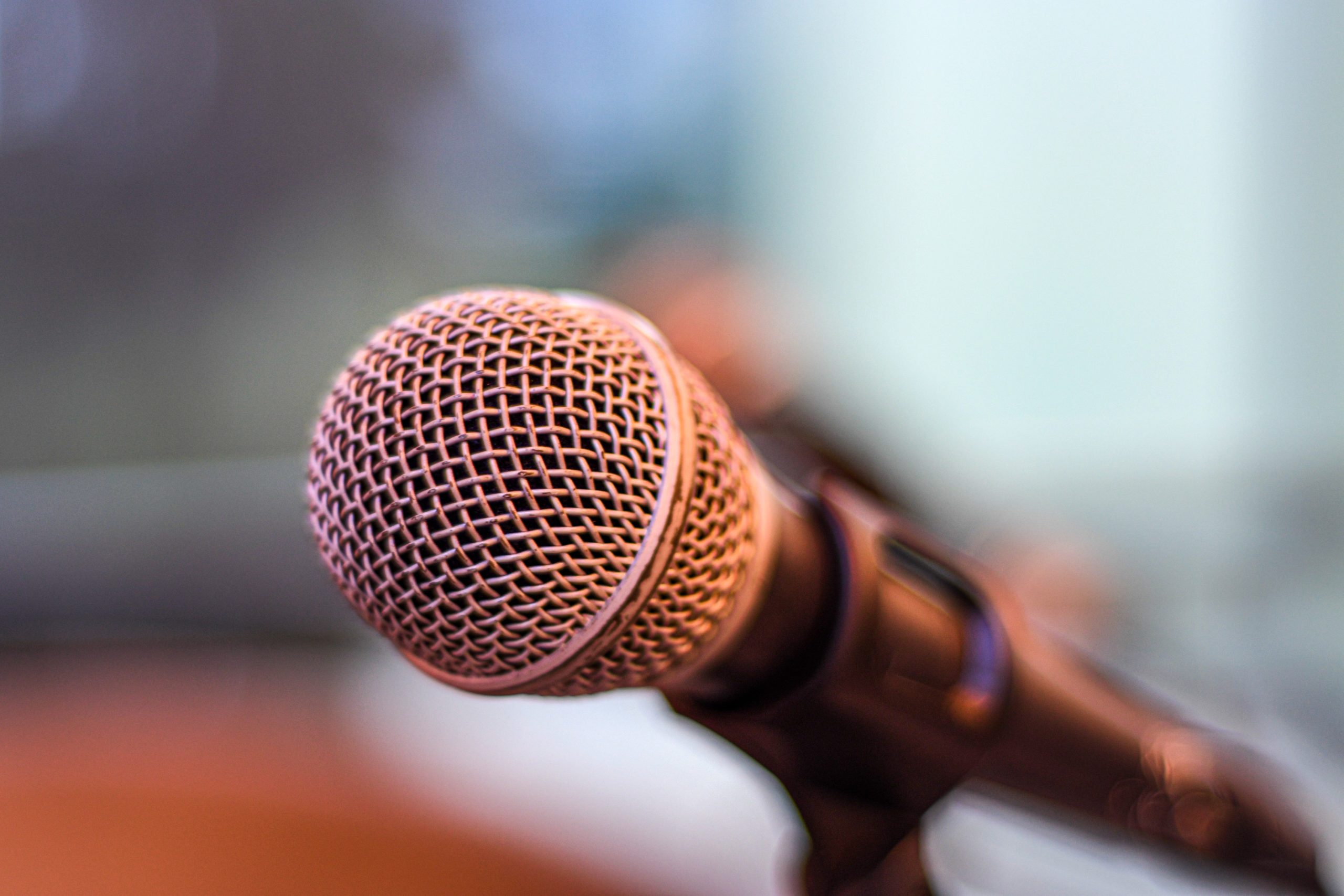 Speaker, Workshops, Interview 
I offer online marketing workshops for individuals and groups, do interviews for magazines and online formats and I'm a speaker for various occasions and target audiences. 
Want to know more?
Contact me.